Care about kids. Keep TikTok. Unfollow Super Liar Pompeo: Editorial flash
Share - WeChat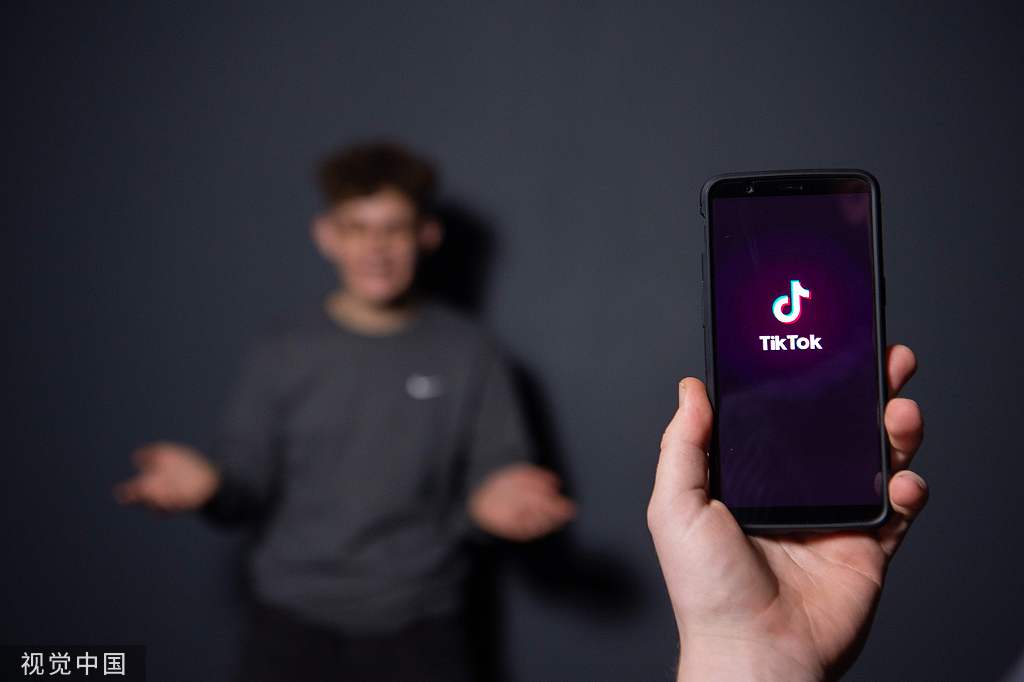 "If you care about your kids and grandkids, get TikTok off of their phones. Just delete it."

That's what former US Secretary of State, Mike Pompeo, tweeted to parents on Friday, echoing his previous slandering of the APP as spying and a grip of China. By saying this, he wages an open challenge to the 138 million TikTok users in the US, exposing his deep lack of trust to US parents and children, he hopes to "quarantine" them from the APP just because it has its parent company is from China.

In his term as Secretary of State, cannabis became legal, the sense of political correctness became more popular in US schools, while porn and violent content was more rampant online in the US than at any other time in history. These issues are what US kids should stay away from, but Pompeo only blames TikTok. This liar won't refrain from uttering another lie considering his past job as Central Intelligence Agency head and his infamous quote "We cheat, we lie, we steal".

Pompeo also asked people to trust him, promising that youngsters will thank parents later. For that to be true, what is needed is to unfollow his Twitter account so as to shut down the source of these lies.
Most Viewed in 24 Hours
China Views