Testament to vibrancy of Sino-African friendship
Share - WeChat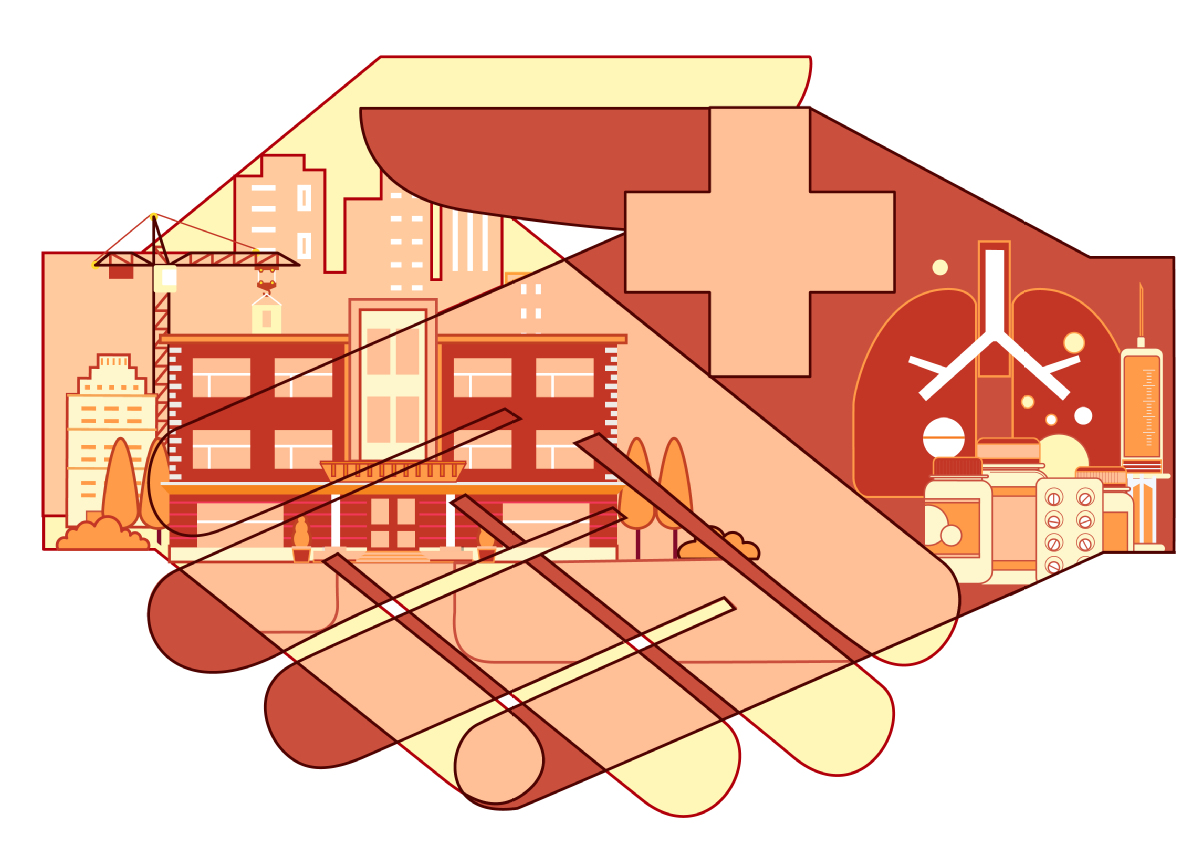 The completion ceremony for the Africa Center for Disease Control and Prevention Headquarters, which China assisted the African Union to build, was held in Addis Ababa, Ethiopia, on Wednesday. It is irrefutable proof to the world that China always supports Africa with concrete actions and is another public good China has provided to the continent amid the ongoing COVID-19 pandemic.
Along with the AU Conference Center and other projects including the Mombasa-Nairobi Railway and the Addis Ababa-Djibouti Railway, the Africa CDC Headquarters is a monument to the friendship between China and Africa, as visiting Foreign Minister Qin Gang said.
Attending the ceremony with African Union Commission Chairman Moussa Faki Mahamat, Qin remarked that strengthening solidarity and cooperation with African countries will always be a diplomatic priority for China, and no matter how the international environment changes, China and Africa will always be a community with a shared future.
In 2013, President Xi Jinping put forward the principles of sincerity, real results, amity and good faith, and of pursuing the greater good and shared interests for China's relations with Africa. And the past decade has seen tremendous achievements being made in Sino-African cooperation under the guidance of these principles that have brought tangible benefits to both sides, particularly the African people. China has remained Africa's largest trading partner for 13 years in a row. Two-way trade last year is expected to exceed $260 billion.
As Qin proposed, the two sides should further intensify their in-person interactions and connectivity of ideas, deepen the friendly relations between China and the AU, do more to upgrade and elevate China-Africa cooperation, and continue to stand firm in defending the unity and cooperation of developing countries.
China and African countries should continue to maintain the sound momentum of their cooperation, constantly enhance their political mutual trust and support each other on issues concerning their respective core interests and major concerns. That will not only serve their interests and contribute to their common development but also uphold fairness and justice.
In the foreseeable future, China should further align its own development projects with Africa's development strategies such as the Programme for Infrastructure Development in Africa and the Comprehensive African Agricultural Development Programme, and deepen bilateral cooperation in the financial sector, digital economy, green technology, public health and aerospace.
Africa's needs have always been the priorities in China-Africa cooperation, and as Qin noted, "China makes no empty promises, still less presses others against their own will".
Shame on those smearing China-Africa relations and paying only lip service to the well-being of African people.
Most Viewed in 24 Hours
China Views