A quarter of US patients in hospitals experience harm: study
Share - WeChat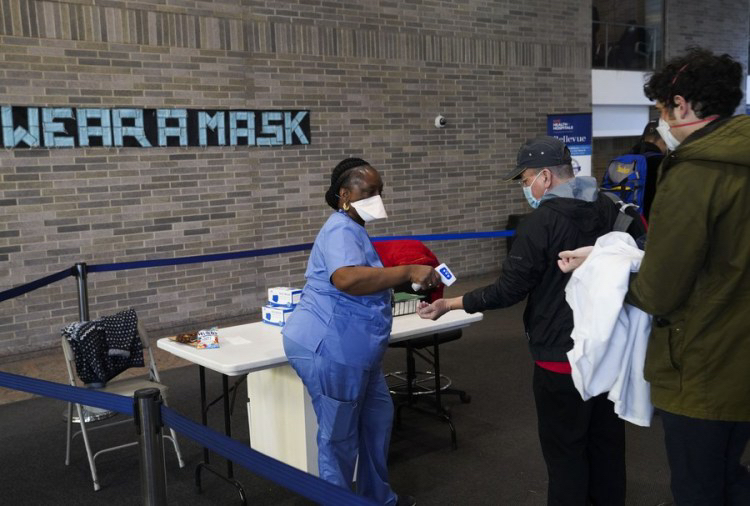 About a quarter patients who are admitted to hospitals in the US experience harm or neglect, showing that patient safety needs to be improved, NBC News reported on Thursday.
"These numbers are disappointing, but not shocking," Dr. David Bates, the chief of general medicine at Brigham and Women's Hospital in Boston, said in a study led by him, published on Wednesday in the New England Journal of Medicine.
According to the study, about 24 percent experienced at least one event during a stay that negatively affected their health, even temporarily. Seven percent adverse events were considered preventable, while one percent of patients experienced serious experiences leading them to serious harm, including one reported death.
"It's clear that, at least, the rate is not going down and that harm continues to be a really serious issue," Bates compared the data this time to the 1991 study, called the Harvard Medical Practice Study I.
The heart of the patient safety issue is "insufficient numbers of nurses at the bedside", said Linda Aiken, a professor and the founding director of the Center for Health Outcomes and Policy Research at Penn Nursing in Philadelphia. The pandemic triggered the anger of stressed nursing staff, leading to strikes.
Dr. Albert Wu, the director of the Center for Health Services and Research Outcomes at the Johns Hopkins Bloomberg School of Public Health, said patients should "keep in mind that there is the potential for harm while being hospitalized."