Let China-Angola friendship flourish in the digital world
Share - WeChat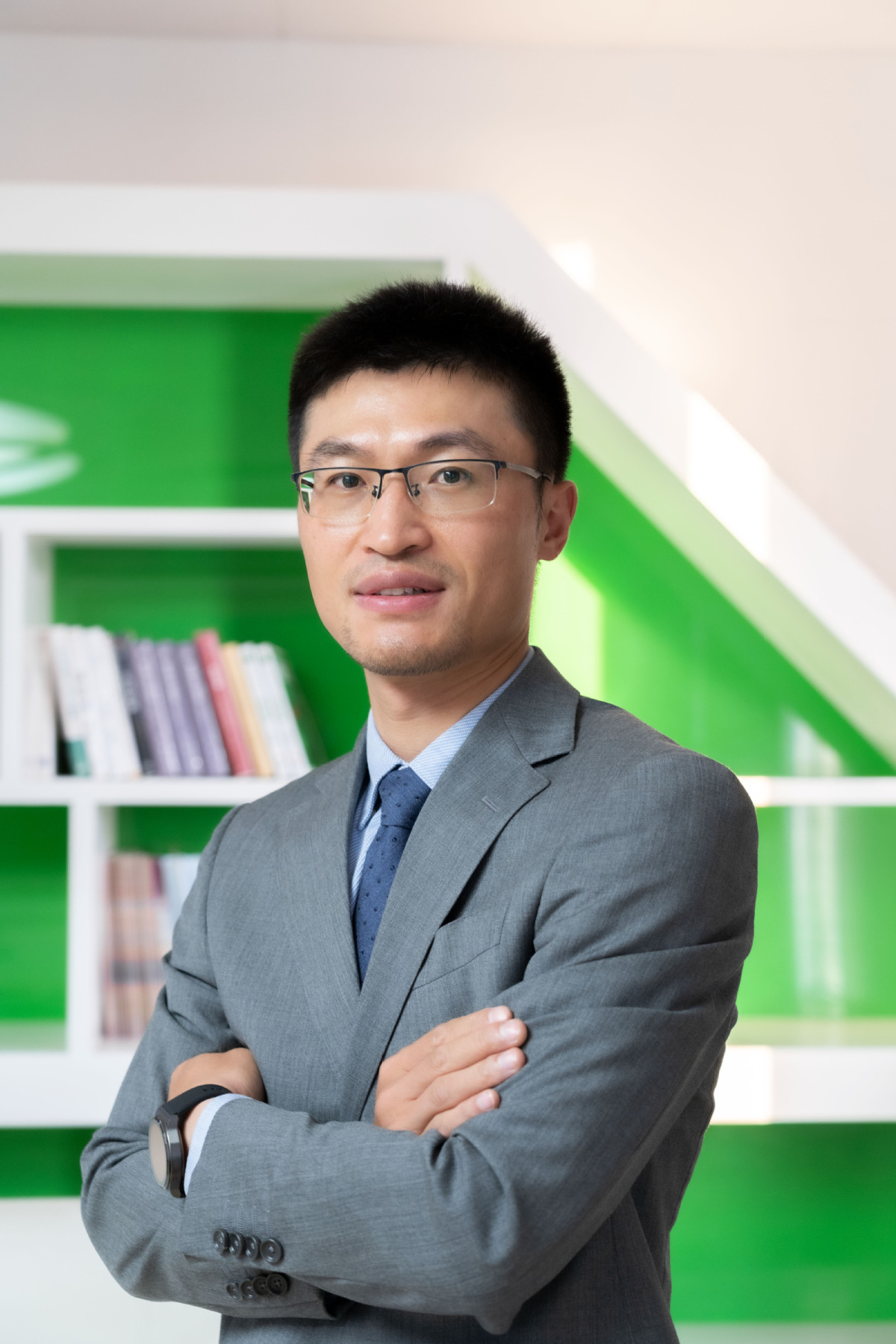 This year marks the 40th anniversary of the establishment of diplomatic relations and the 13th anniversary of the establishment of the strategic partnership between the China and Angola. The two governments are working together to promote implementation of the Eighth Ministerial Conference of the Forum on China-Africa Cooperation and jointly implement the"nine programs". Amid the backdrop of the steady progress of China-Angola relations, Huawei has planted deep roots in Angola over the past two decades, and feels privileged to witness the development of digital communication technologies in Angola and create many stories of China-Angola cooperation which offer mutual benefit and achieve common progress.
The 20 years in Angola show Huawei as winning trust when China and Angola friendship has made great headway. In the past two decades, Huawei and local partners have jointly built more than 1,600 communication base stations, laid 4,800 kilometers of optical fiber cables, and participated in the construction of the northern submarine cable network in the city of Cabinda. Huawei has established long-term cooperative relationships with three local telecom operators, served more than 30 local companies and fostered more than 40 local partners. Besides the traditional communication business, together with the Angolan government and local partners, Huawei has set a new model of innovative business in the fields of e-government, data center, and mobile payment.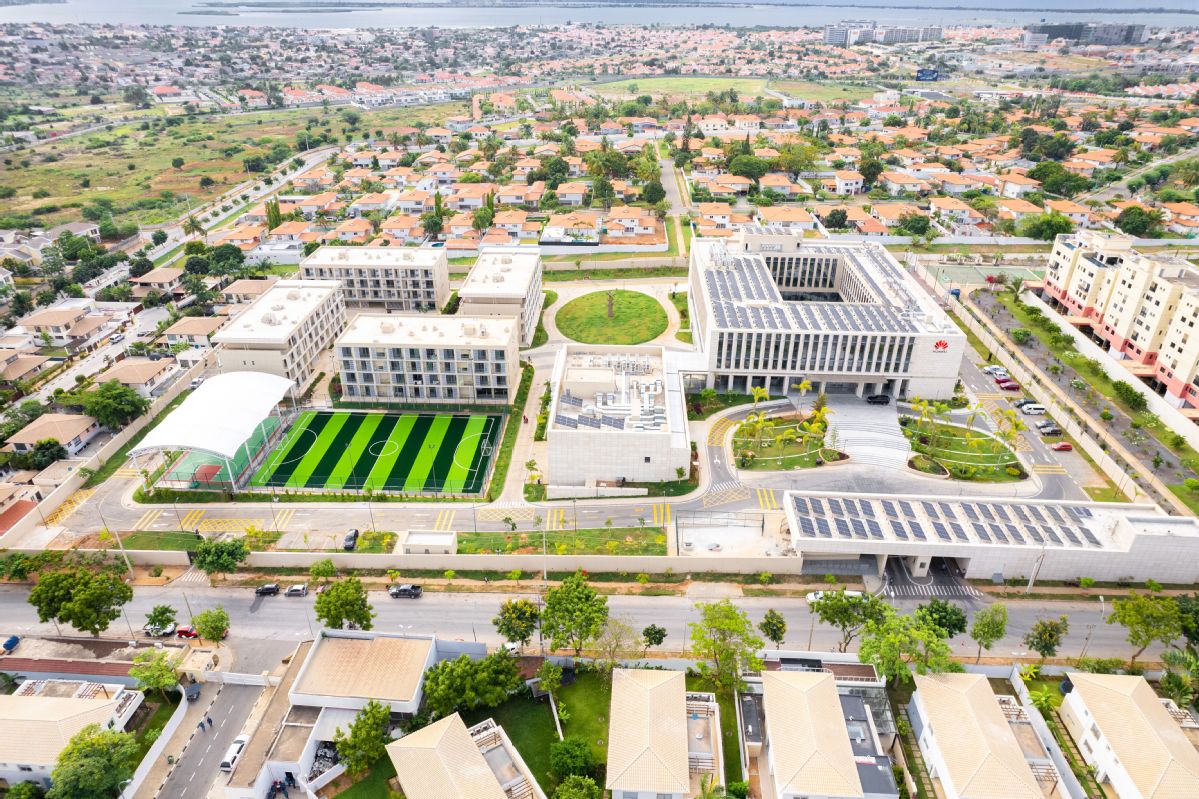 The 20 years in Angola show Huawei as serving Angola's national strategy and creating value. During the period from 2019 to 2022, Huawei Angola has paid taxes of about 33.04 billion Angolan kwanzas ($65 million) in total. In addition to its contribution to local economy, the company feels proud to cultivate local talent in the digital field. In the past four years, Huawei has established 19 ICT academies in Angola, provided ICT professional certification for more than 800 people, trained 195 "Seeds For The Future" students, and offered civil service training for more than 1,000 people. In the next five years, Huawei ICT academy will also train more than 10,000 students, 2,000 or so Huawei-certified engineers, and 2,000 civil servants in Angola.
The 20 years in Angola show Huawei as deepening future-oriented investment. On Nov 14, 2022, Huawei Angola Technology Park was unveiled in Luanda. Angola's head of State Joao Lourenco made a special visit to inaugurate the park, which is built on an area of 32,000 square meters in Talatona, Luanda. Furthermore, the park showcases the achievements of the digital transformation and economic diversification to the region, which will effectively help Angola establish its image as a regional digital hub, promote its economic development, and improve its investment attractiveness.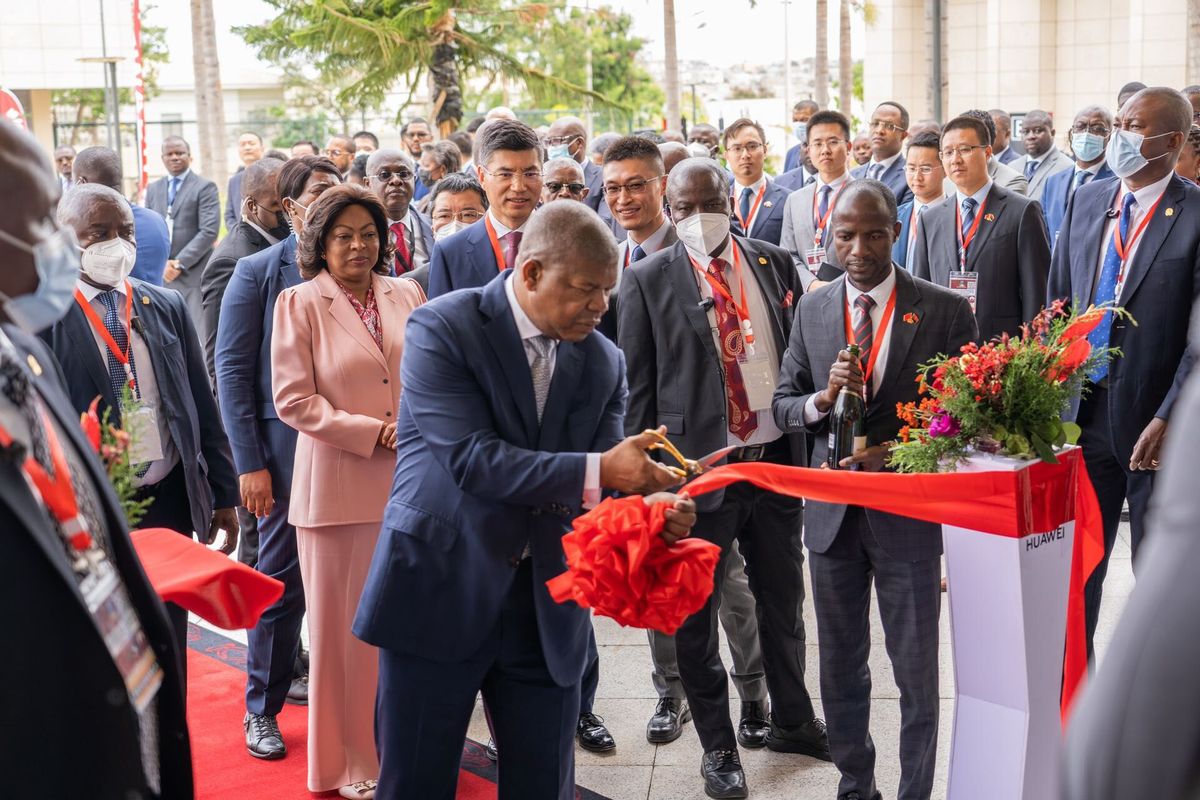 Focusing on the future, Huawei firmly believes that by joining hands with local partners, we will continue to tell success stories in the "nine programs" of China-Africa cooperation in Angola, especially the digital innovation project.
First, we build our confidence by trusting Angola's national economic diversification development strategy. In recent years, Huawei has used technologies such as 5G and AI to unleash the full potential of digital productivity in traditional industries such as petroleum, mining, ports, and electric power. Hua has extensive experience in digital practices, which will speed up Angola's digital economic development. Second, we build our confidence by ramping up investment in research and development. In the past decade, Huawei has invested a total of $120 billion in scientific research and development, and has been ranked as the second largest innovative company in the world. Meanwhile, we express deep gratitude to all walks of life in Angola for their support of Huawei, their choice of Huawei, and their confidence in Huawei's future development. In 2022, Huawei has succeeded in pulling itself out of a "crisis" and back to business as usual. The company's revenue in 2022 was 636.9 billion yuan ($94 billion), which is in line with our expectations. Huawei hopes to be like the Adansonia in Angola, which can grow with tenacity even in an environment full of extreme challenges.
China is Angola's largest trading partner and main source of investment. The robust development of China-Angola relations is the cornerstone for Huawei to take root in Angola and gradually grow, and it is also the epitome of the deepening cooperation between China and Angola. Looking further into the future, Huawei will help Angola continue to expand and improve network connections, consolidate the digital foundation, and we are committed to construct and develop the cutting-edge technologies and infrastructure such as 5G, cloud, and AI in Angola.
Though the road ahead is dangerous and difficult, we can only achieve our goals with constant efforts. We must press ahead with a sense of perseverance to expect a better future. Huawei will remain true to our original aspiration and keep our mission firmly in mind of "In Angola, For Angola" and will continue to contribute to promote the development of Angola's digital economy by taking advantage of the important opportunity of China-Angola friendship to move towards the next 40 years, so that China-Angola friendship will continue to flourish in the digital world.
The author is CEO of Huawei Angola.
Most Viewed in 24 Hours
China Views